OVER 28 YEARS OF COURT REPORTING EXPERIENCE
Rough Draft Transcripts
Expedite Delivery
Realtime
Videoconferencing
Condensed Transcripts
E-transcripts and PDF formats
Conference Rooms
Videography
Synchronized Transcripts
Court Reporters in Bozeman, MT
At Bridger Court Reporters, Inc., we specialize in depositions for all legal needs. Our court reporters and stenographers have decades of experience fulfilling the needs of legal partners throughout the State of Montana. Bridger Court Reporters is a full-service stenographic reporting agency for depositions, trials, and other proceedings. Our court reporters are highly skilled in family law, medical malpractice, personal injury, product liability, and technical litigation cases. We promise accurate, timely results from professionals you can trust.
The Most Experienced Stenographers in Montana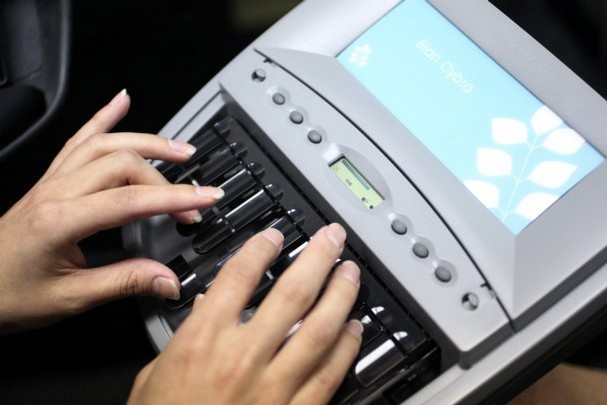 When preparing for court, proper documentation is everything. When it comes to deposition transcripts and testimony, having a reliable court reporter makes all the difference.
At Bridger Court Reporters, Inc., we aim to provide you with the verbatim testimony reporting you need to bolster your case. From accurate deposition transcripts to reporting, our abilities are boundless. And, not only do our abilities conform to your needs, we make sure that all legal document services in Bozeman, MT are provided in a fast, accurate, accessible way. Everything our court reporters do is personalized for your needs, and we promise results you can trust implicitly. We pass no mistakes, which means you're always working from sound information that's well-presented and totally accurate.
Even going above and beyond transcription services, we do everything we can to support our legal partners. Ask us about complimentary conference rooms equipped with Zoom capabilities or Videography services. We provide both and have the expertise required to lend these resources to you. Our goal is to meet, understand and satisfy your needs for legal reporting and documentation. With our team on your side, you'll have everything you need to present your case—backed by clear, accurate transcripts.
---
We guarantee accuracy from start to finish! Every client is handled by owner Marla Jeske herself, creating a level of accountability that's unmatched by larger firms.
Our pricing is reasonable and affordable—especially in comparison to larger corporations. We strive to deliver unbeatable pricing and superior service as stenographers.
Owner Marla Jeske is a Certified Notary Public and a Certified Shorthand Reporter (CSR), as well as a member of the Montana Court Reporters Association.
We've been providing personalized service to our clients for over 28 years. No matter your legal reporting needs, we're equipped with the skills and experience to meet them.
Our range of abilities and experience includes depositions, arbitrations, real-time reporting, and videography.
---
Timely, Accurate Reporting
You can't afford mistakes or delays in your transcripts, which is why we provide nothing less than timely, accurate reporting. Contact our experienced stenographers today for service.
Proud court reporters to residents throughout Montana, which includes:
Bozeman, MT
Livingston, MT
Gallatin County, MT