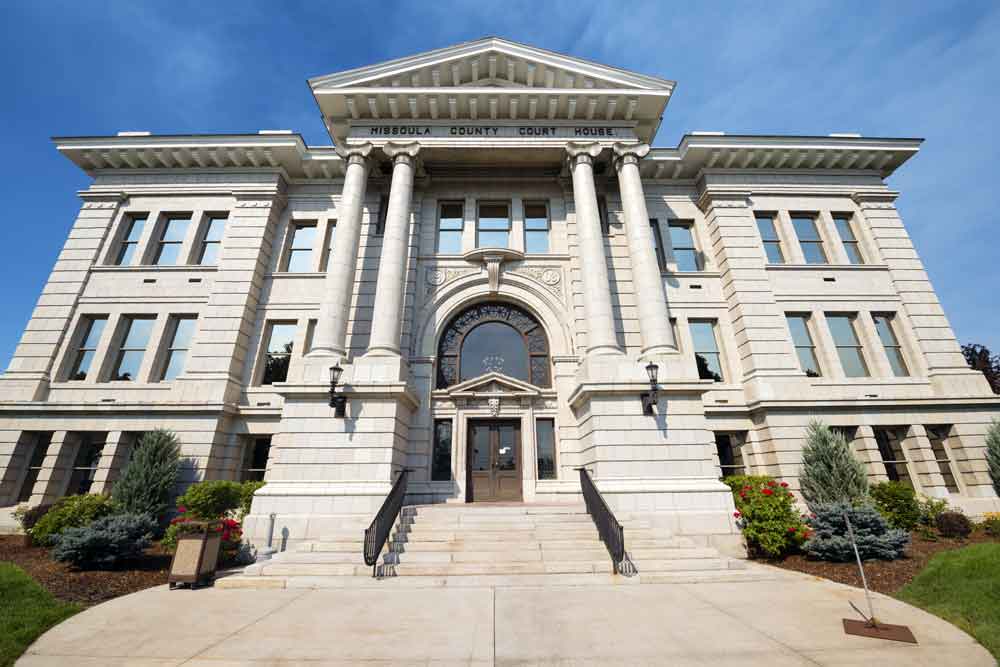 Trust the Transcription Professionals
A trusted stenographer is an asset to your legal proceedings and a must-have for legal documentation. If you've got an upcoming deposition, need real-time transcription services or require a well-equipped conference room for the purposes of depositions or video conferencing, Bridger Court Reporters, Inc. is ready to assist. With decades of experience and a full range of capabilities, we deliver the clear, accurate, timely legal documentation services you need for your case.
Contact us today through the form below for more information about our abilities or to schedule one of our experienced court stenographers. Let us show you why we're the best court reporting service in the State of Montana!